*Photos show the Lexus 2023 model lineup - No 2024 Lexus GX photos available
Expected Updates for the 2024 Lexus GX
Large SUVs offer the capabilities many Charlotte drivers need, and the 2024 Lexus GX is shaping up to be a top option in the class. There has only been one generation of the model, having undergone multiple minor redesigns, but the 2024 model year will propel the Lexus GX into its next generation. We are excited to learn more about what it can do and show you all the details you will love if you choose to make it your next vehicle.
We don't think the trim lineup will drastically change for the upcoming model year. It's likely to see the Base, Premium, and Luxury trim levels with unique features to help you find one with everything you need.
Make an Inquiry
* Indicates a required field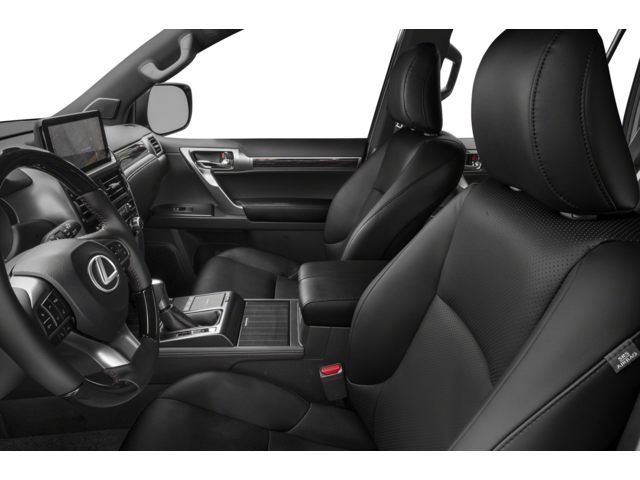 *Photos show the 2023 Lexus GX model - No 2024 Lexus GX photos available


Create the Cabin that Fits Any Occasion
As a large three-row SUV designed to keep every passenger comfortable, it can be easy to see how your family, friends, and pets fit inside. The second row of seats can feature a bench or captain's chairs, allowing you to designate how much seating and space you need. We expect multi-zone climate controls to meet the needs of anyone who travels with you.
Various upholstery options let you decide the upscale nature of your 2024 Lexus GX. Finding the model you want for every occasion is easier when seeing what an upcoming Lexus GX provides.


Our Quick Looks at the 2024 Lexus GX
Lexus provided a few images of the 2024 Lexus GX that craft its identity. We've seen its slim headlights tucked into sharp corners at the front, having a newly sculpted hood neatly above them. The 2024 GX leans into its truck-like capabilities without losing the brand's sense of excitement.
The second image shows the rear of the model, having a muddy license plate and gate-width lights. The dependable performance and elegant features create the experience many drivers want, making it a strong choice for the next vehicle you want in your Charlotte driveway.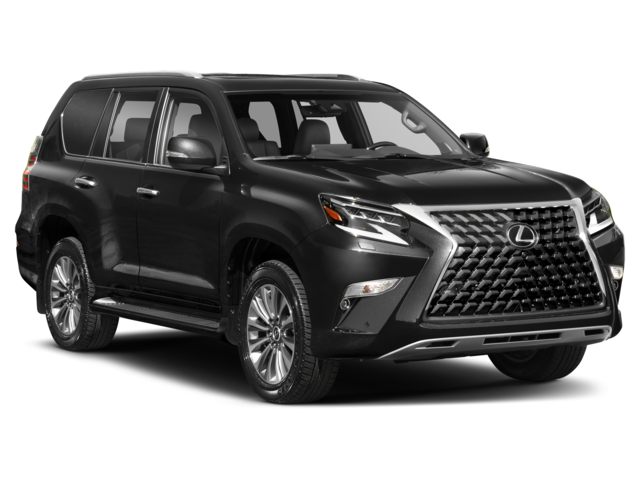 *Photos show the 2023 Lexus GX model - No 2024 Lexus GX photos available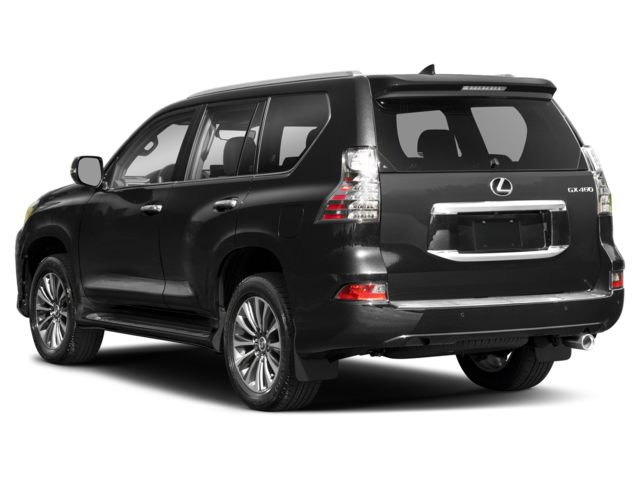 *Photos show the 2023 Lexus GX model - No 2024 Lexus GX photos available


Safety Features and Connectivity
There are many safety features equipped throughout the new Lexus lineup, and we expect the most innovative of them to be included in the 2024 Lexus GX. The Lexus Safety System+ features include Blind Spot Monitoring, Intuitive Parking Assist, and more for a comprehensive view of the road while driving. We're eager to see what upgrades they make to these systems and how they will instill confidence wherever you go in the 2024 GX.
Smartphone connectivity makes it easier for you to find your favorite songs and apps during any Charlotte drive. Lexus models often have intuitive software and large screens that make menus quick and easy to navigate. We'll add more details about the infotainment system and other features of the 2024 Lexus GX as we can, letting you see all the reasons to make it your next vehicle.




A Powerful Performance
While we don't have concrete details about the engine options of the 2024 Lexus GX, many similar models are swapping their V-8 for a twin-turbo engine with some hybrid capabilities. We'd be excited to see what that would look like in the 2024 GX, but we're sure any direction they go with it will give you a responsive and dynamic time in the driver's seat.
The Lexus GX is likely to maintain its body-on-frame construction. Many other models offer a unibody construction, but the body-on-frame design makes it capable of handling almost any difficult conditions.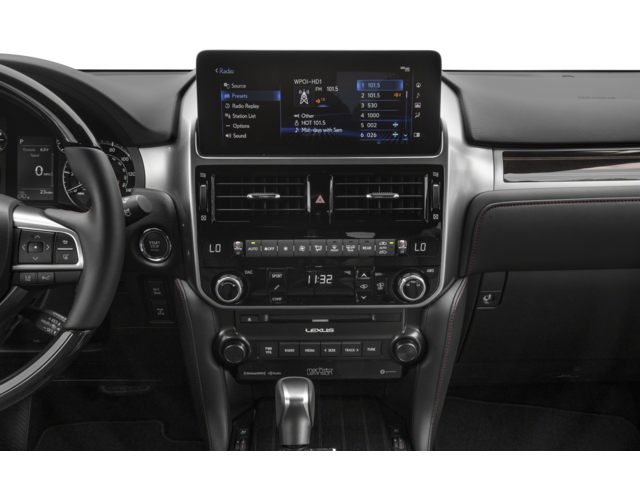 *Photos show the 2023 Lexus GX model - No 2024 Lexus GX photos available