*Photos show the Lexus 2023 model lineup - No Lexus TX photos available
A Quick Look at the Upcoming 2024 Lexus TX
Charlotte drivers who need a spacious and luxurious SUV should put the 2024 Lexus TX on their radar. As the model planned to replace the Lexus RX-L, the 2024 TX will be a three-row SUV designed to keep all your passengers comfortable. The spacious cabin offers a wide range of features you can rely on during any Charlotte errand or commute without sacrificing the premium materials or stylish design. We look forward to sharing the details we have and letting you decide if the 2024 Lexus TX is the model you want.
We currently expect the TX 350 and TX 500h to be included in the lineup. There could be more, but we strongly expect these two to be part of the 2024 Lexus TX lineup.
Make an Inquiry
* Indicates a required field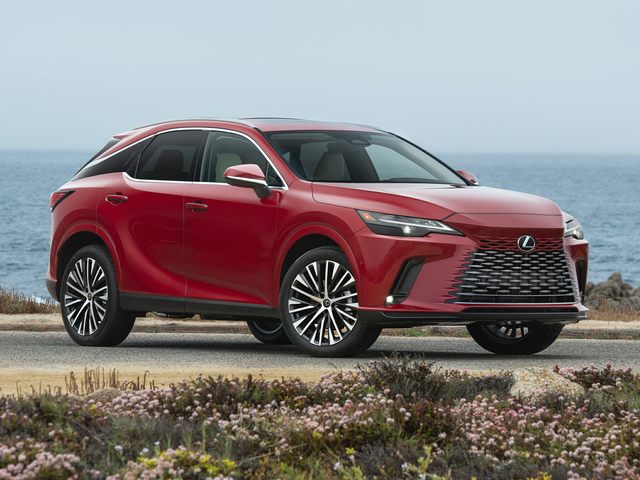 *Photos show the Lexus RX Luxury model - No Lexus TX photos available


An Attractive Option for Your Driveway
Lexus has shown a few details of the 2024 Lexus TX so far. The back half of the body is sleek and elegant, having black pillars that create a floating roofline. The rear lights are elegant and follow the sculpted body. The combination of athletic and capable design details could make the 2024 TX a popular choice for nearly any Charlotte driver.
Lexus SUVs have a high stance that improves off-roading capabilities. Getting over most obstacles in your way and handling nearly any trail lets you tackle any adventure you have planned. We're excited to see all the features that keep you smiling with the 2024 TX in your Charlotte driveway.


What You'll Find Inside
Three-row SUVs are designed around the needs of you and your passengers. We expect many exciting features for the 2024 Lexus TX, like multi-zone climate control, various upholstery options, and comfortable seating options. Lexus does not disappoint when it comes to interior luxury, and we're excited to see what they have planned for the 2024 Lexus TX.
Lexus SUVs offer an incredible combination of features so you don't need to compromise when finding a vehicle you love. With many innovative features for infotainment and connectivity, it will be easy to enjoy every Charlotte commute and errand in the 2024 Lexus TX.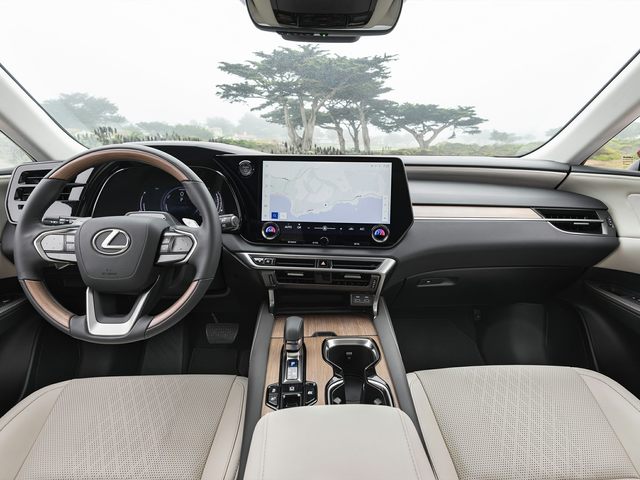 *Photos show the Lexus RX Luxury model - No Lexus TX photos available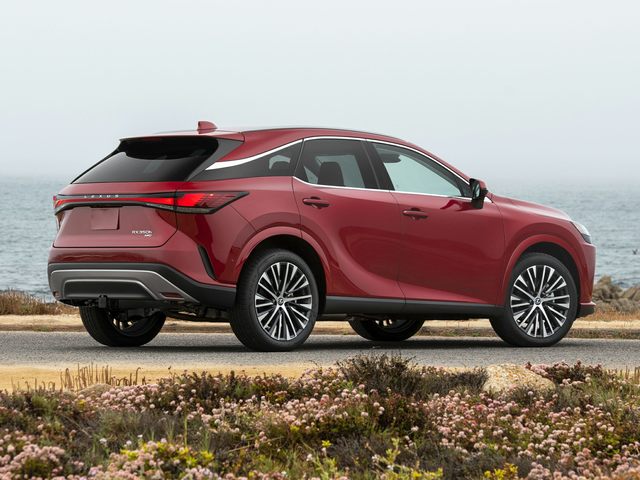 *Photos show the Lexus RX Luxury model - No Lexus TX photos available




Handle Rush Hour Traffic with Innovative Technology
Lexus models are equipped with a wide range of safety features to help during your daily commute and weekly errands. Current Lexus models have Lexus Safety System+ features, giving us an inkling of what the 2024 Lexus TX could have or build on. Many sensors and cameras watch the road to ensure you and your passengers stay safe during your drive.
We're happy to answer questions about the 2024 Lexus TX and help you decide if you want to make it your next vehicle. Our experts are enthusiasts who are happy to explore the details and show you everything you might love when adding it to your Charlotte driveway.


Enjoy the Time You Spend Driving
Our current idea of engine options includes the TX 350 and TX 500h. The TX 350 provides a reliable V-6, and the TX 500h will be a dynamic hybrid powertrain. Lexus models have an athletic design and performance to match, making either option - or another we haven't included - a strong choice to enjoy their time inside.
It is very likely to see all-wheel drive in the lineup. Most SUVs have all-wheel drive available to improve control through slippery or difficult conditions. As a family-friendly SUV, the Lexus TX will be designed to handle any conditions you might find during your next outing.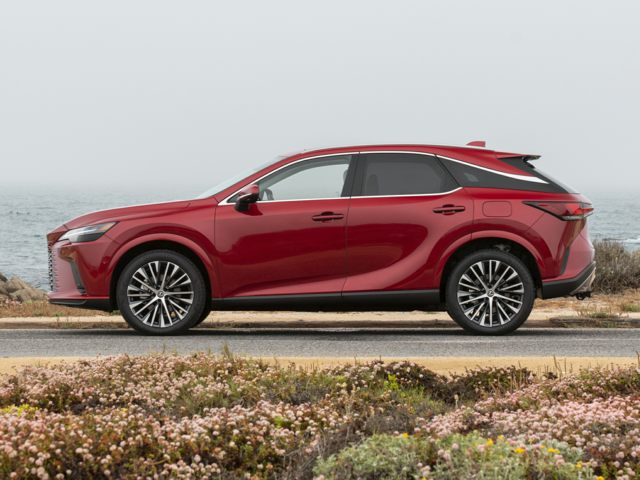 *Photos show the Lexus RX Luxury model - No Lexus TX photos available